Welcome to Proton Arts. We are a company specializing in consulting, training, and learning resources for the technical professional. While we are currently emphasizing web development with CFML-related technologies, it is our long-term goal to bring you a wide variety of resources in a diverse catalog of technical topics.
Our site has the following resource areas for your use:
We offer classes aimed at a small number of attendess, maximizing your benefit from one-on-one time with the instructor as well as optimal class synergy.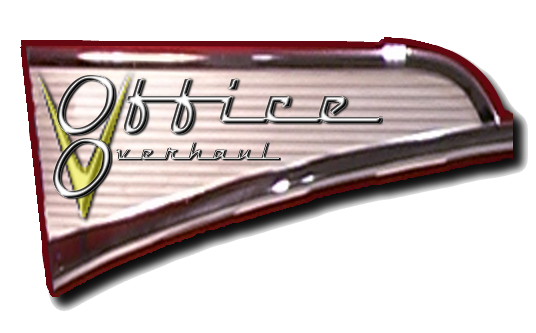 Proton Arts books are designed to bring you top-level technical information without breaking the bank.
Need to talk to a web architect about your latest project? We provide consulting services.
If you're looking for a particular book to buy, you can go straight to our store as well. We're also always looking for feedback from our customers and interested parties, so feel free to contact us at any time.